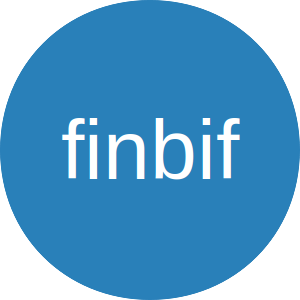 Coerce a finbif_records* object to a data.frame
Source:
R/methods.R
as.data.frame.finbif_records.Rd
Converts the result of a FinBIF query to a data.frame.
Arguments
x

A finbif_records* object.

...

Additional arguments. Not used.

locale

Character. A locale to use for columns with localised data.

quiet

Logical. If TRUE (default) suppress progress indicator of conversion.
Examples
if

 

(

FALSE

)

 

{







# Download the latest records from FinBIF




# and convert to a `data.frame`




resp

 

<-

 finbif_records

(

)




df

 

<-

 as.data.frame

(

resp

)




}